We're counting down until we bid London farewell and head back to sunny Sydney. I'll miss this wonderful city and I hope it won't be too long before I can come back again. An endless summer sounds pretty awesome, 6 months in Sydney and 6 months this side of the globe sounds like an ideal arrangement. If only!
Before we fly out we're holding a special clearance in our
BigCartel
and
Etsy
stores. 30% of our
handsewn embroideries
and a 3 for 1 special on our
risograph prints
(BigCartel). For the 30% discount on
Etsy
please use this code BACK2OZ.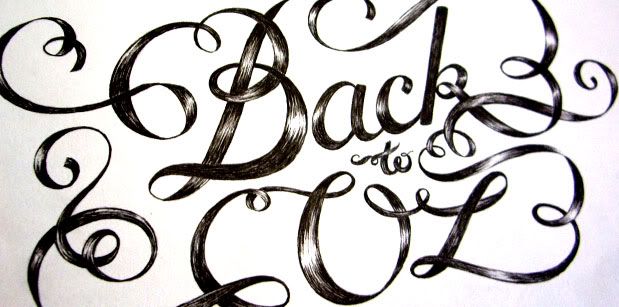 Makers, Dreamers
: We also have a brand new poster available of our Makers, Dreamers embroidery. "We are the music makers and we are the dreamers of dreams" is a quote taken from Ode by Arthur O'Shaughnessy via the film Willy Wonka & The Chocolate Factory.
The original embroidered artwork was on display at AMV BBDO and now a limited edition of 100 A2 sized giclee printed posters are available. (please note that the posters are smaller than the original A1 sized hand embroidered poster)
A2 posters (including 12mm border) hand numbered and signed. Printed on Hahnemueller Photorag paper using archival inks
Posters will be mailed rolled.